Crazy4Cult 8 back in LA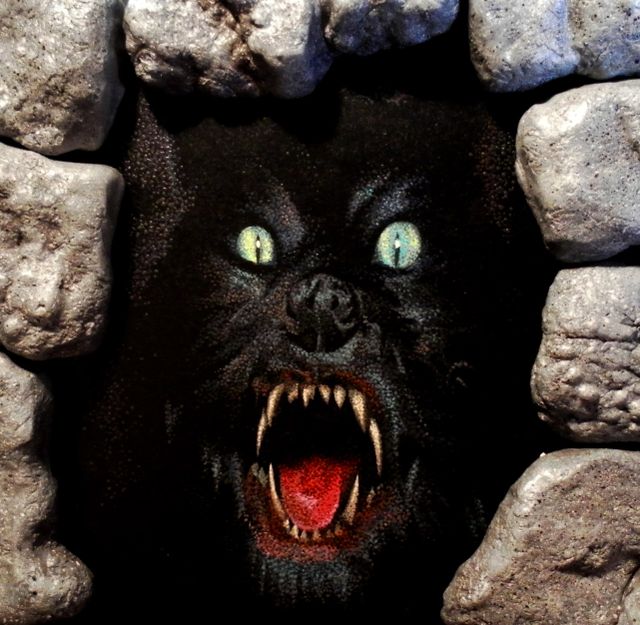 After two years of having their flagship show in NY,
Gallery1988
brings the 8th installment of their biggest show of the year,
Crazy4Cult
, back to its hometown of Los Angeles.
This year I decided to tackle some childhood demons and paint the scene of Gmork in the cave from
the Neverending Story
that seriously creeped me out as a kid. The movie must have left a strong impression on me as a wee one, since this is actually the second time ive done a piece based on this film, the first being
the child
empress
.
I wanted to create a dimensional piece of Gmork in the cave, so I decided to sculpt the stones that would encircle his face.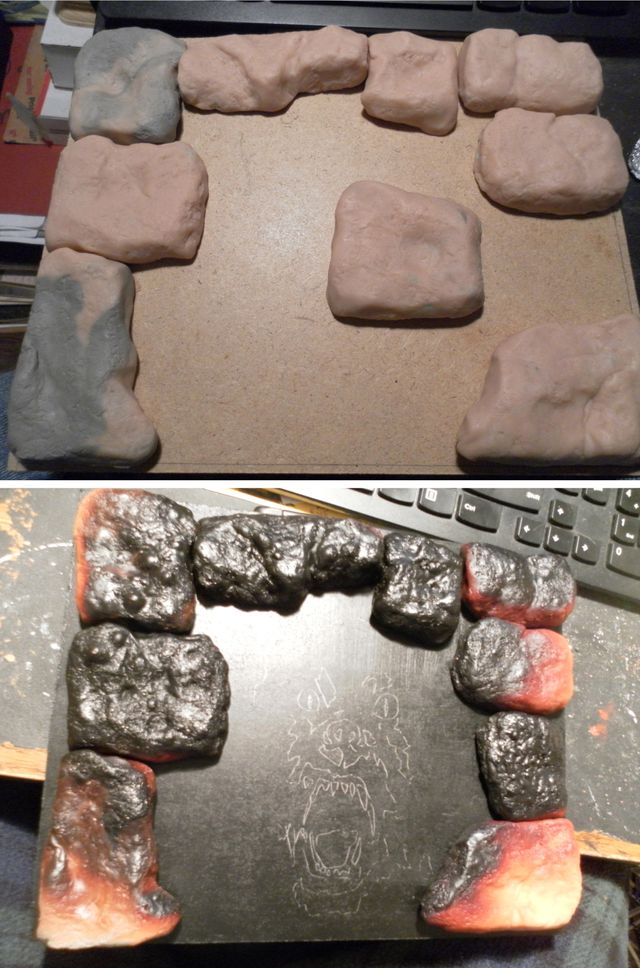 The rocks were created from tinfoil and a very thin layer of sculpey, which were very quick to burn, but were easily covered up with paint and a nice faux-stone finish.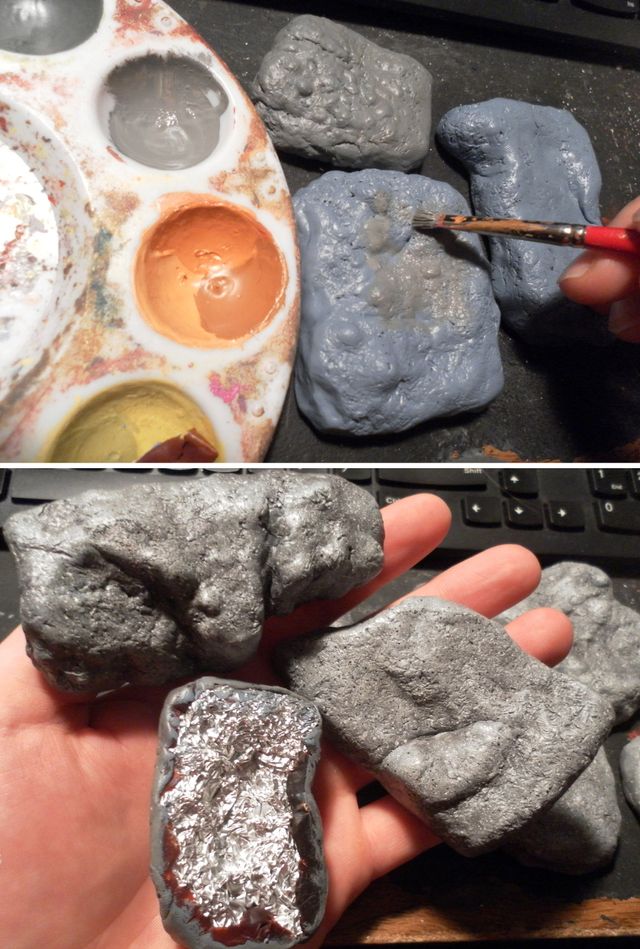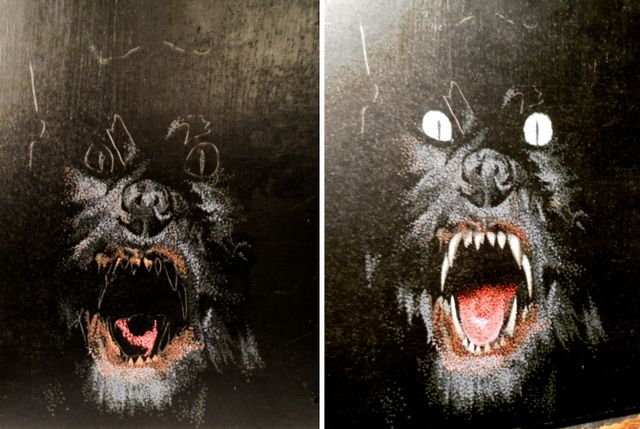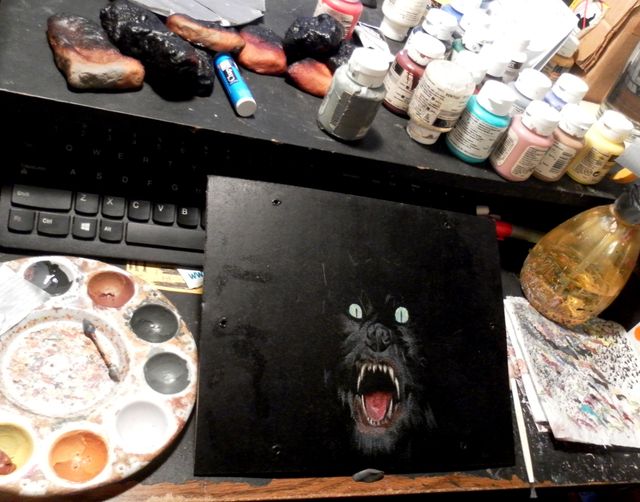 I had to paint the face directly onto the board that came with the frame since it fit nicely back into the shadowbox. Then glued the 'stones' around him.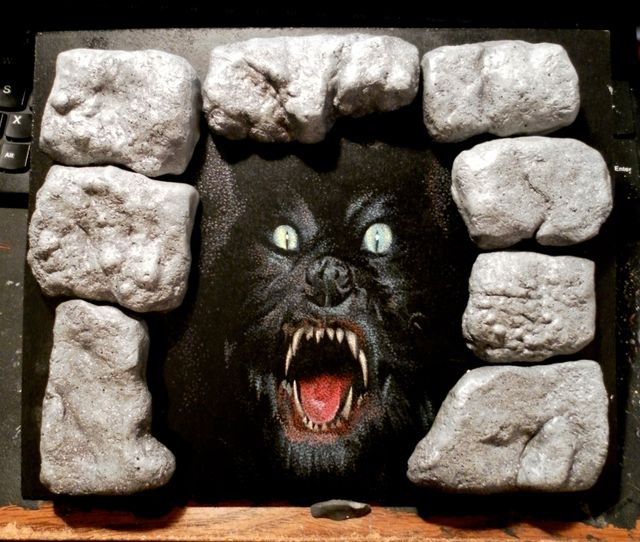 For the final touch, I blackened the edges of the glass surrounding the stones, to give it an extra layer of depth.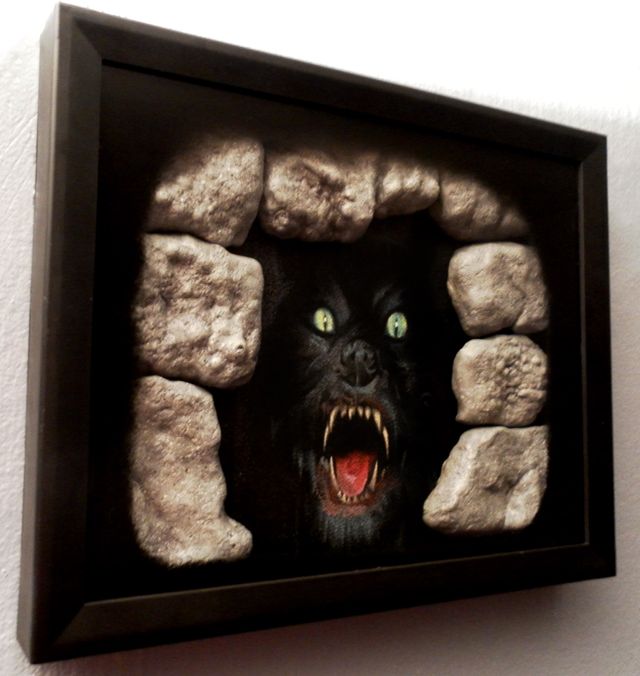 'If you come any closer I will rip you to shreds'
- 8x10 acrylic on board/sculpey.
The
show
opens today and will run until Dec. 28th.
Gallery1988.com