Kurt Russell Beard Series for Crazy4Cult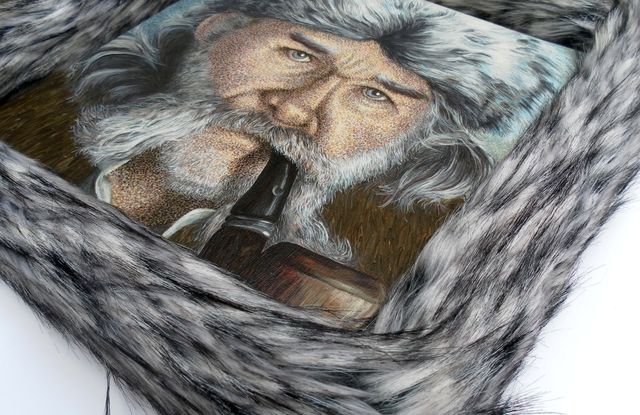 Who's the man? Kurt Russell is of course!
And I wanted to pay tribute to the man's many bearded iterations.
I chose a few of my favorite Kurt flicks and to accompany the pieces when done (all are 12x12") I made themed custom frames that go along with each movie.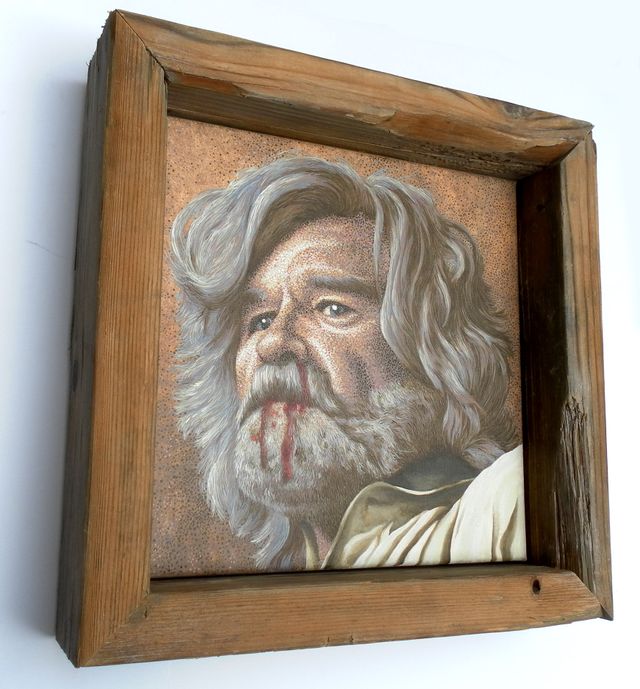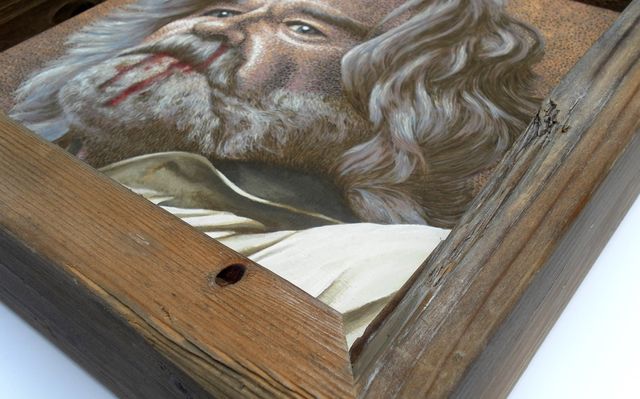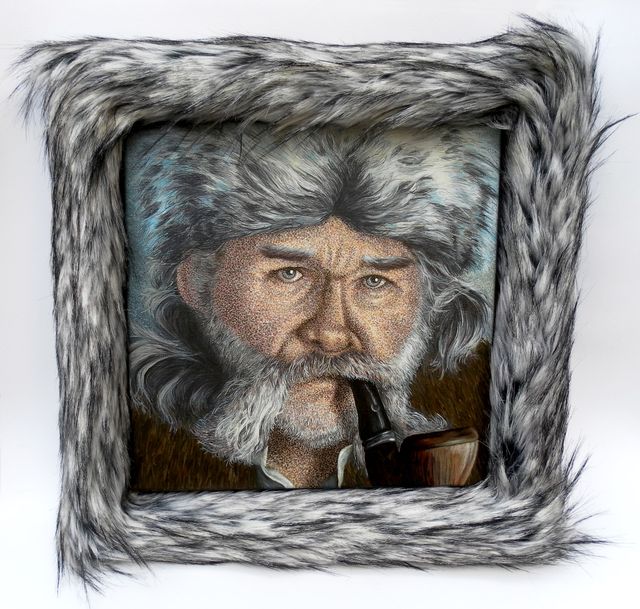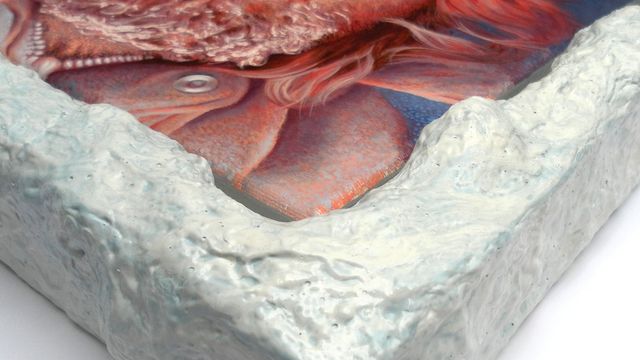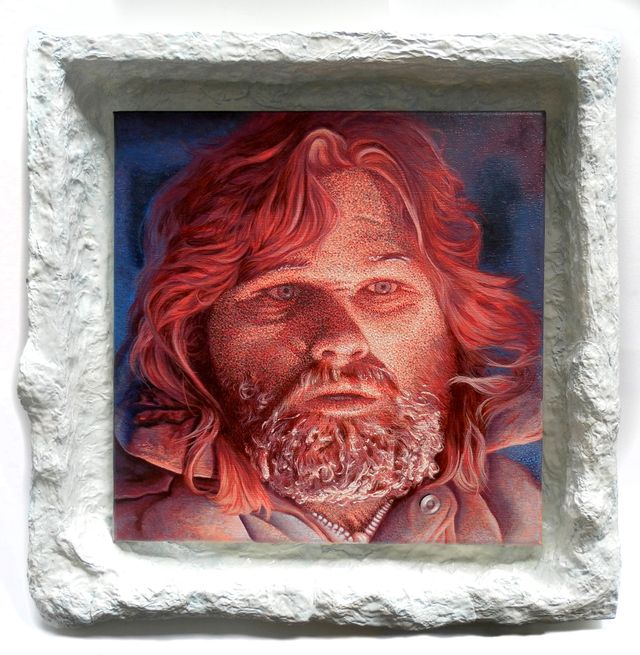 All pieces are currently showing in
Gallery1988's 14th Annual Crazy4Cult show
#kurtrussell #quentintarantino #johncarpenter #thething #hatefuleight #movieart #popcultureart #crazy4cult #customframes #celebrityportrait