Custom dotted sunglasses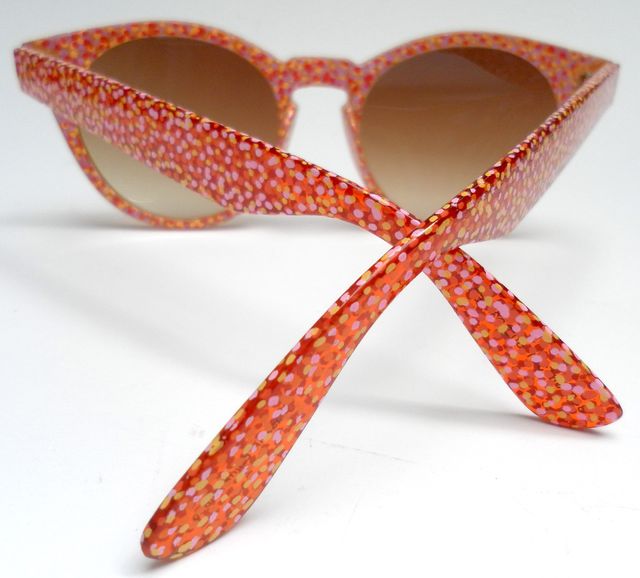 No too long ago I came into possession of a large cache of sunglasses.........
And what to do with all those shades...dot them of course!
Here are a handful of custom hand-dotted frames, perfect for when we can be out in the sun again!
They are all individual and one-offs, and ill be posting more of them for sale on my
Etsy.